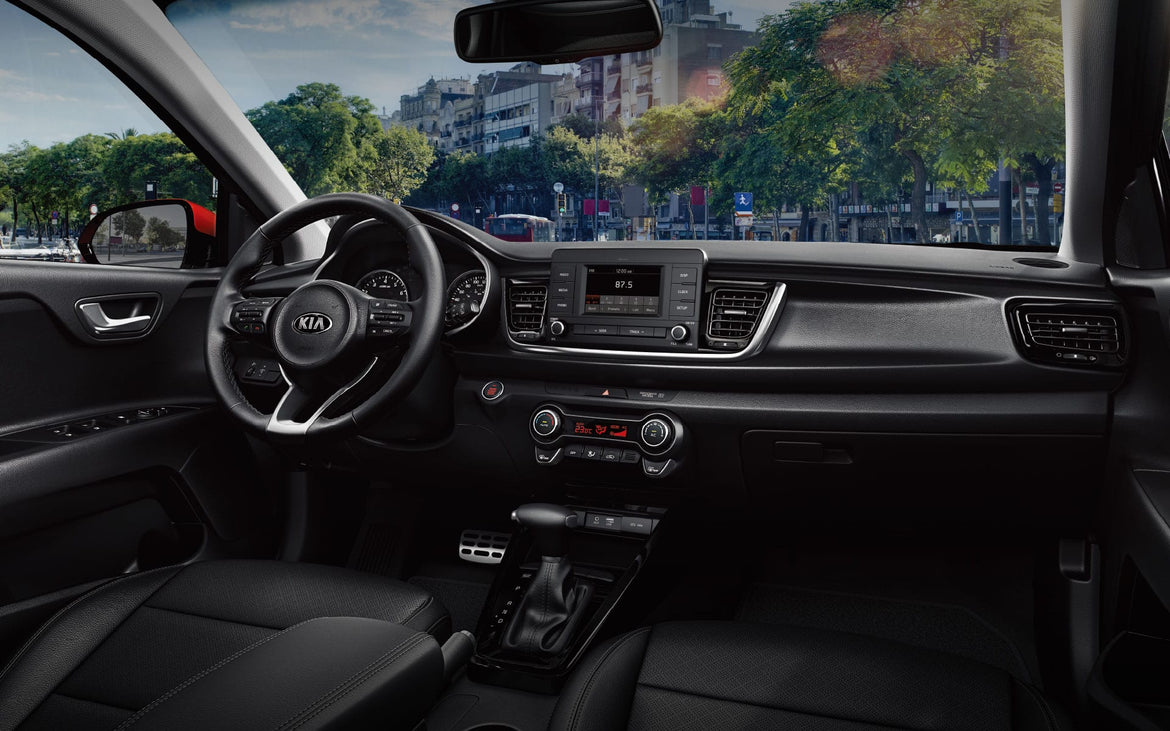 Al Khateeb in Automechanica
 Al Khateeb had a successful 3 days as visitors and customers from all over the world checked our auto parts & accessories in our stand in Automechanika Dubai last 22-24 Nov 2022 DWTC Exhibitions.
The morning started with an Awarding on the 2nd day of Automechanika Dubai!
As Mr. Abdullah Al Khateeb presented the Best in
Off-Road Services Provider. Congratulations to Saluki
MotorSports for winning over the other nominees -
Suspension Trading and Orion.
We appreciate Automechanika for selecting us to be one of the presenter. Al Khateeb - the leading
manufacturer and global distributor of auto parts & accessories.
There's still time to visit Al Khateeb Stand F24, Hall 7.
See you until tomorrow, 24 Nov, @DWTC
.
.
.
.
#Alkhateeb #autoawarding #autoaftermarket
#automechanikadu #automotive #automotiveindustry
#auto #autoparts #autoaccessories #carparts
#caraccessories #autowholesaler #autodistributors
#autotraders #autodealers #africa #asia #middleeast
#gcc #uae #Dubai #AlkhateebAutomotive